"I think I started having more success when I stopped feeling like there was a..."
– Justin McElroy in the little documentary The Verge made about Paul Miller's year without the internet (via christinefriar)
"These are the months that I've chosen to be asleep. These are the months when I..."
– Ryan O'Connell, Life Happens When You're Asleep (via colinfirth)
fred-wilson: Hustle - Tunng old sold. new to...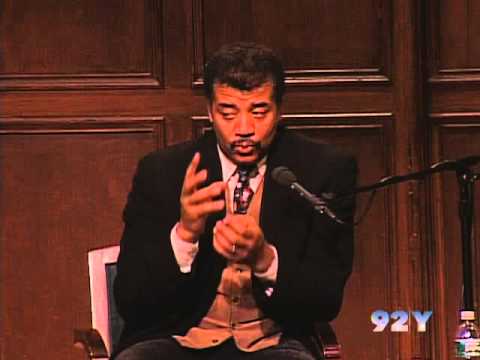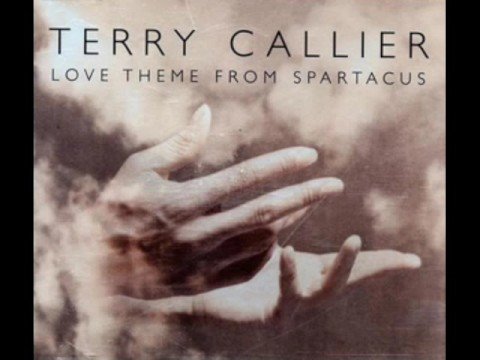 "Mars One isn't zeroing in on scientists or former fighter pilots; anyone who is..."
– You Can Now Apply to Be a Mars Colony Pioneer | Mashable Meet me on Mars. (via drinkyourjuice)
"Listen to your own speech. Ask yourself: Do I communicate primarily through..."
– How to Live Without Irony (via bunkercomplex)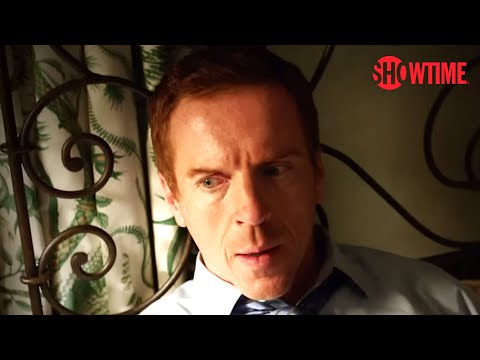 drinkyourjuice: "Those three weeks or so of midtown Manhattan Christmas are an assistant's dream. No work gets done, and all is romanticized melancholy. It was precisely why so many of us had moved to the city, so that we, too, could walk through our antiseptic corporate lobbies, gaze misanthropically at the wreaths adorning the travertine walls, the Christmas tree surrounded with gift-wrapped...
An Anthropologist Walks Into A Bar And Asks, 'Why... →
It made sense to Lynch: You laugh when a joke resonates with your inner values and beliefs. If you're out of touch with your own values and beliefs — as self-deceivers are — you're less likely to find jokes funny. Now, if you're a normal academic, and you make an interesting finding, you publish your paper in a scientific journal and move on. But for Lynch, that wasn't...
The Birthday Letter
the-new-library: by Erika Paget My mom's birthday is in five days. She would be forty-five. She would be encouraging everyone not to make a big deal of it. She would be planning which restaurant she wanted to have dinner at. She might be happy. At the very least, she would be alive.  I grew up with a lot of single-parent friends, mostly by divorce, but some by fate. In high school, I had a...
Watch
davidfuternick: Everybody Breaks In The Dress Rehearsal Version of SNL's "The Californians" Sketch Soooooo good.
American Aquarium Drinker: sometimes, there is... →
shanenickerson: I woke up today to read about another horrific shooting in Colorado. The television media scambled to assign blame as the Twitterati raced to make observations supporting personal agendas, premature categorizations, and of course, tasteless jokes. Mass murder is frightening….
Watch
'I Met You' - Anna Lunoe & Flume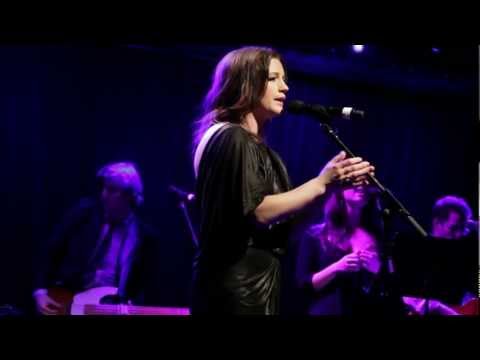 "I hope that in this year to come, you make mistakes. Because if you are making..."
– Neil Gaiman (via drinkyourjuice)
"It's like there's some rule that real stuff can only get mentioned if everybody..."
– Mario, Infinite Jest (via jbane)
#ThroneFlight by Aziz Ansari via Twitter
azizisbored: Last night I was on an incredibly boring redeye flight back to LA, but thanks to wifi inflight I was able to get on Twitter and detail our exploits once the whole flight decided to go H.A.M. Thanks to the RocNation Tumblr (or whoever they reblogged from) for compiling what turned out to be quite a massive live tweet session!  officialrocnation: Aziz Ansari: On flight back to LA....